The latest chapter in the living story update brings a political campaign to the pirate-city of Lions Arch. May the most cutthroat candidate win!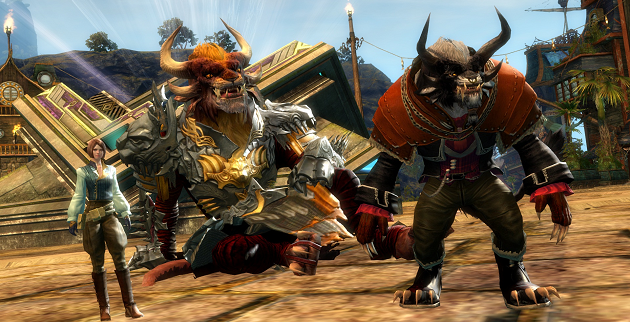 Ready to help decide the future of Lions Arch? Today the Guild Wars 2 living story update: Cutthroat Politics goes live, bringing with it new additions to the game and its very own political campaign for the vacant seat on the Captain's Council.
With this update, players will be able to support 1 of 2 candidates--Ellen Kiel or Evon Gnashblade--as they attempt to gain enough support to win the prominent position.
As with most political campaigns, both candidates have a list of promises they plan to carry out if they get elected. However, this is Lions Arch; a pirate-filled city with pirate-filled rules. In order to show support for your chosen candidate you'll need to collect Support Tokens acquired through various activities. Gain enough tokens and your candidate may very well win the election race!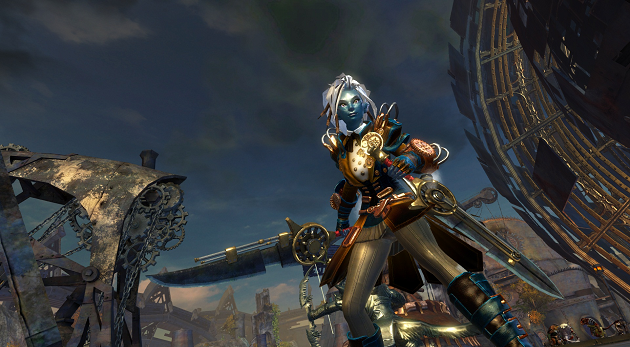 The three new events that and rewards Support Tokens include Southsun Survival, the PvP Aspect Arena and the Candidate Trials Challenge. Each of these activities will earn you Support Tokens, but specific events will give you a chance to earn rare back items, mini pets or Aetherblade weapon skins.
Additions have also been made to existing content. New event-specific open world achievements that require you to support your candidate while partaking in dynamic events and dailies, as well as a new WvW ability line are making their way to the game.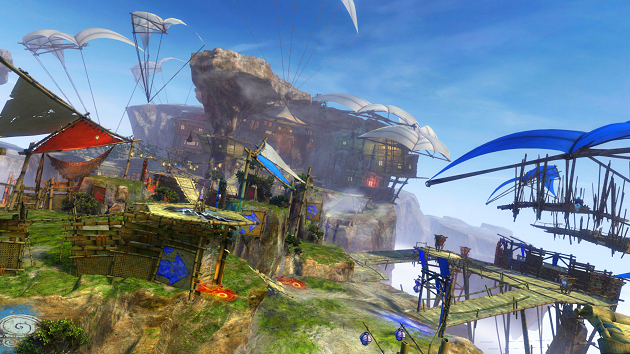 This political campaign is sure to be neck and neck until the winner is decided, so stay on your toes and keep those Support Tokens rolling in! For a full guide to the new Cutthroat Politics living story update, you can follow this link and be sure to keep your browser locked to ZAM for more Guild Wars 2 news updates.
May the best candidate win!
Corey "Crimzen" Jenkins
You can follow me on Twitter @coreycrimzen