Warface, Crytek's free-to-play team FPS, launches Closed Beta with new trailer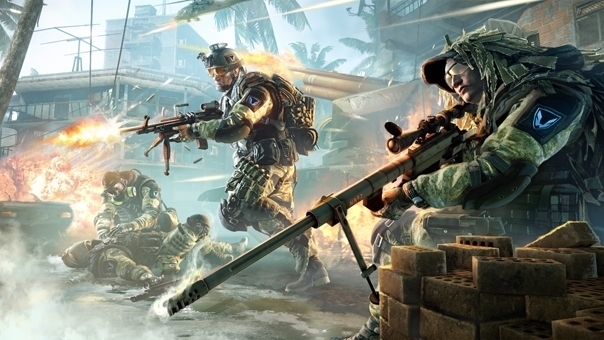 Hot on the heels of the news that Warface has entered Closed Beta, Crytek have released another tempting morsel to convince you to sign up. Fresh from the studio is this Closed Beta trailer, showing off that CryEngine 3 goodness in glorious detail.
Published by Trion Worlds through their Red Door platform, Warface offers two modes of play. Competitive PvP sees teams battling it out against each other for dominance, while co-op PvE creates a random daily challenge intended for teams of 5 players.
Already wildly successful in Russia, players in US and Europe can sign up for the closed beta now. Full launch is planned for later in Spring 2013.