More content than ever.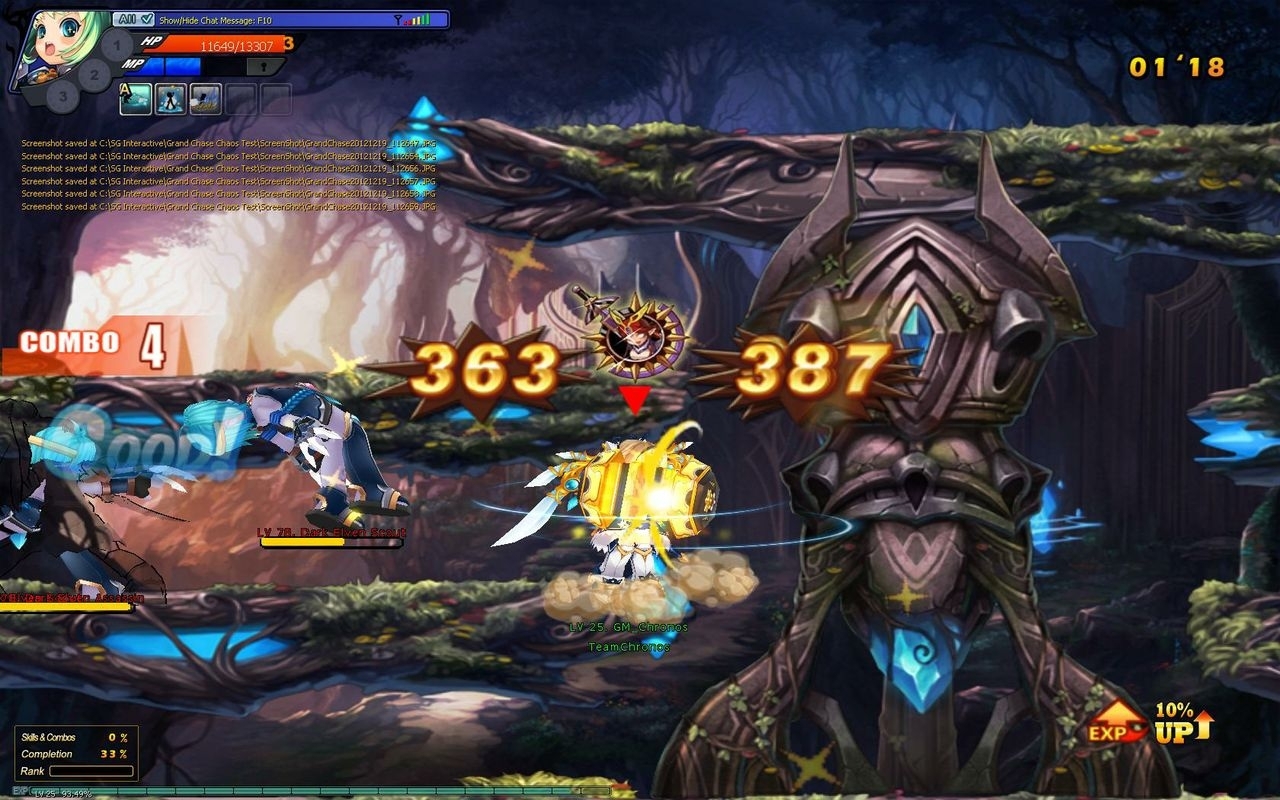 Did you forget about Grand Chase?
'Cause it didn't forget about you! Oh no, it just added a new playable character, Lime, and raised the level cap to 85, included two new player dungeons, and a bucket full more monsters and strategies to play around with. Dig in!
Julian "Mirai" Williams