This character profile is part of the FFXI Lore compilation. This page may contain SPOILERS. Read at your own risk.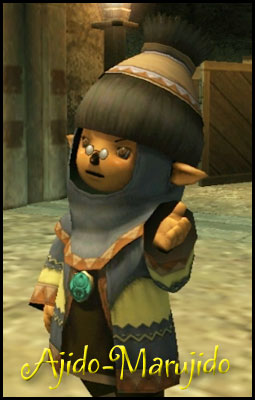 Race: Tarutaru
Gender: Male
Discerning Quote: A genius is never accepted by the world in his own time.
Ajido-Marujido appears in cutscenes from the following quests and missions.
This page last modified 2009-05-02 23:21:57.