Dota 2 adds wealth of content with its latest patch, Wraith-Night.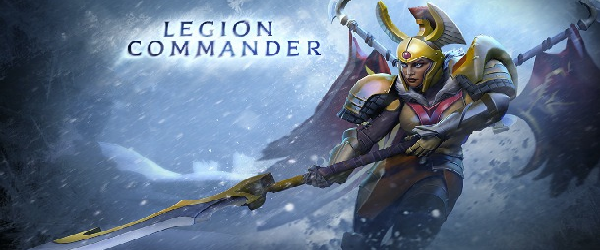 The latest Dota 2 update is here and with it Valve aims to roll out a host of new features. After the entire Diretide fiasco, Valve has released two giant updates that have been aimed at squashing the community's biggest problems with the game while also adding waves of new features that aim to add depth to the overall Dota 2 experience.
The update dubbed Wraith-Night is set to roll out today and brings with it a plethora of new features:
Wraith-Night game mode (horde style defense aimed at bringing back the character Skeleton King)
Additional items in the game store
Legion Commander (brand-new hero)
Arcana items for Legion Commander
Ranked Matchmaking for experienced players
Ability to spectate tournaments with friends
Various bug fixes (including the nortorious dragging item bug in the game's shop)
Valve promised the community that it would deliver updates well into Dota 2's future, and with the last couple of updates it looks like Valve plans to make good on that promise. What do you think of the new update? Let us know in the comments below. May the Skeleton King grant you many ultra-kills on this very chilly Wraith-Night!
Ian Nowakowski
Follow me! @ian_nowakowski