The Noel will soon be joining players in Ragnarok II as the first non-human playable race.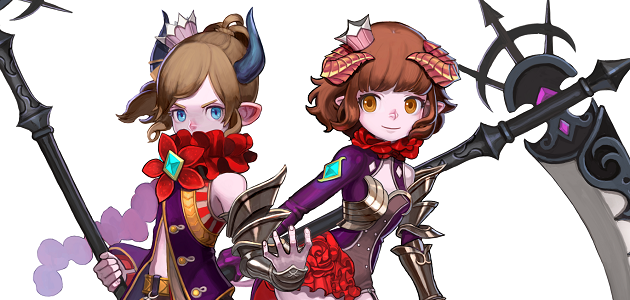 Players of Ragnarok II will soon be joined by new allies when the game brings its first non-human playable race to live servers on September 11th. Tainted by the now corrupt energy of the tree Yggdrasil, this race may be small, but their mastery of both long and close-range magic make them deadly adversaries and great allies. Welcome the "Noel".
At first glance, the Noel may seem small and defenseless, but they are nothing of the sort. All players who choose to create a Noel will start off as the "Alter" class. Alters combine melee and ranged abilities to damage, curse and debuff their opponents. Upon reaching level 25, Alters will have a choice to become either a "Crecentia" or a "Soul Maker"; each specializing in unique abilities.
Crecentia are known for their powerful damaging abilities. These abilities come in the form of ranged, melee and AoE skills as well as a handful of buffs that compliment the classes more offensive play style. Where the Crecentia are all about attacking, the Soul Maker is all about support, defense and healing. Soul Makers gain access to powerful healing abilities that can aid your party in combat, buffs to boost combat capabilities and debuffs to decrease the combat potential of their enemies.
Lastly, to celebrate the release of this new race, Ragnarok will be hosting the "Noel Events" starting September 11th through September 18th. During these events players will gain bonus exp and have the chance to compete with other players for cool Noel themed items. The full event page can be viewed here.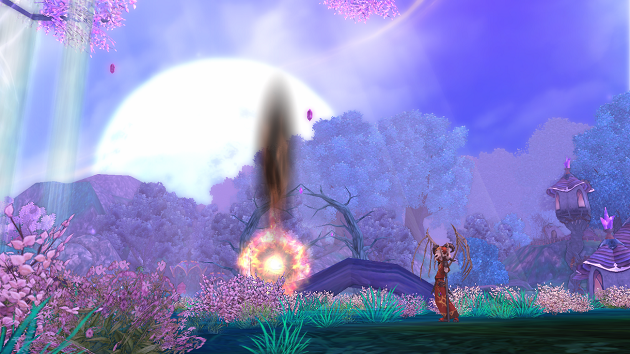 Along with their interesting lore and background, the Noel boast a wide range of playstyles. Being the first non-human playable race, these little fellows are sure to be a fan favorite. For more information on the Noel or Ragnarok II, be sure to visit the game's official website and keep your browser locked to ZAM for more Ragnarok II news updates!
Good Hunting!
Corey "Crimzen" Jenkins
Follow Corey on Twitter @coreycrimzen