Dive head-first into Dust 514 with this new introductory trailer.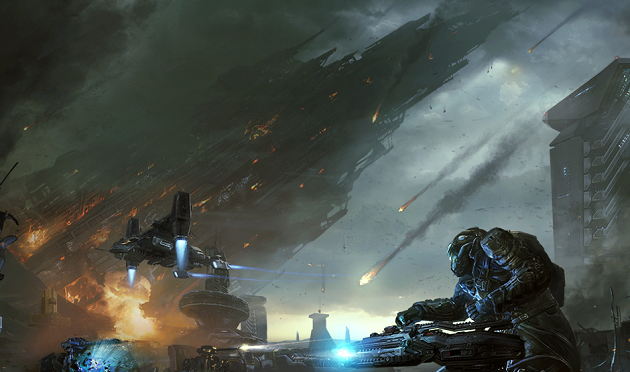 Dust 514 is here and with it is a new shiny trailer introducing PS3 players to the world of Dust 514 and the EVE Online Universe. Fight for money, fight for glory, fight your own way.
Expanding the EVE Universe with Dust 514 will most certainly make for some more interesting community stories that are part of the core EVE experience.
Dust 514 is now available to download via the Playstation Network and for more information on Dust, be sure to visit the official Dust 514 website. For more Dust 514 and EVE Online news be sure to keep your eyes on ZAM.
Good Hunting!