ZAM, Wargaming and AstroGaming bring you ballistic sound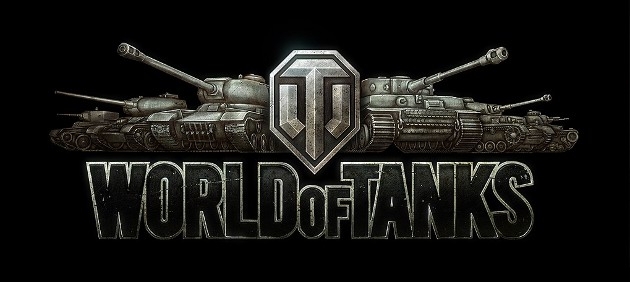 World of Tanks is an epic game of strategy, guile and bombastic brute force and ZAM is giving you the chance to play the game and listen to every blast with sumptuous clarity.
We've teamed up with Wargaming to give you a shot at your very own A50 or A30 AstroGaming headset.
To enter the competition, once you've finished watching the thunderous new trailer above, just head to our competition page and click enter. It's just too easy.
Good luck and see you on the battlefield!