Indie FPS has over 500k newsletter signups, releasing on Steam tomorrow!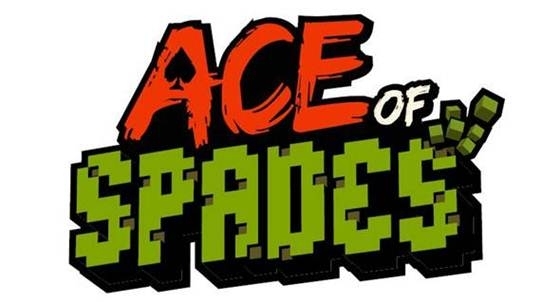 Soon to be released Online FPS Ace of Spades announced it has had over half a million users sign up for its newsletter and announcement mailing list. In the age of the "Over a million or it's failing" mentality, that may not seem like a lot. But, for the indie 2-man development team Ace of Spades has, it's pretty impressive.
If you haven't heard of Ace of Spades, imagine Minecraft maps blended with Counter-Strike guns, and a dash of Team Fortress 2's style and you begin to see the picture this Jagex published game is trying to paint. Along with the announcement, the team also released the final class video: The Marksman.
Ace of Spades launches tomorrow, December 12th, through Steam for $9.99.