Wargaming offers a developer livestream to outline all the newly added content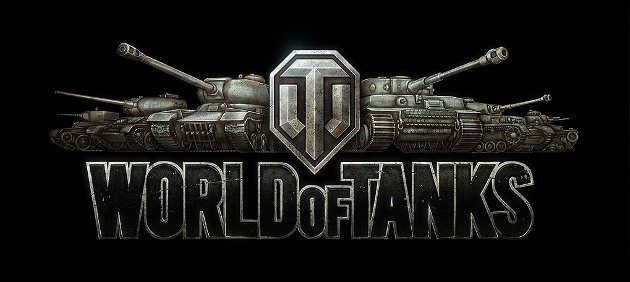 Wargaming is so happy with the launch of World of Tanks Update 8.6 it is hosting a special livestream today on its Twitch channel to cover the many new additions.
From 4:00pm PST today (June 25), producer Josh "Jinxx" Morris, community manager Major Rampage and PR coordinator Jamie King will guide viewers through the nine new Self-Propelled Gun vehicles, the A33 Excelsior, new camo patterns for various tanks and the brand new map, Sacred Valley.
Viewers will also be able to participate in a Q&A with Jinxx and grab some of the gold codes being given away live to the chat room.
Let us know what you think of the new additions to the game; are there any new tanks that you think will take pride of place in your garage?
Scott "Jarimor" Hawkes, Editor in Chief