Wargaming announced at E3 that console players will soon be able to get their hands on World of Tanks. Take a look!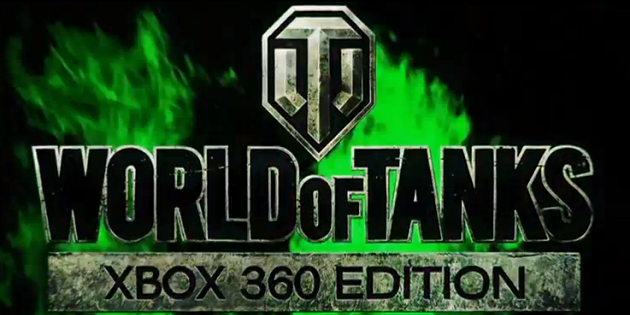 Soon players will be able to experience team-based tactical warfare, the roaring of tanks, and the blasting of cannons right from a console. As announced at E3 this year the 60-million player PC sensation, World of Tanks, is now paving its way to Xbox 360 consoles this summer. It's time to Roll out!
World of Tanks Xbox 360 Edition is being developed by Wargaming West, previously known as Day 1 studios. The game will continue with its free-to-play model and will be available to download for both Silver and Gold Xbox Live players, however Silver Members will only have access to a 7-day free trial version of the game. The Xbox 360 Edition of World of Tanks will also feature revamped controls, matchmaking, and a new user interface to better fit the layout of the 360 console.
As stated above the Xbox 360 version of World of Tanks will be available this summer, but players who are looking to help test out the console version of the game before its release can do so by signing up to the beta.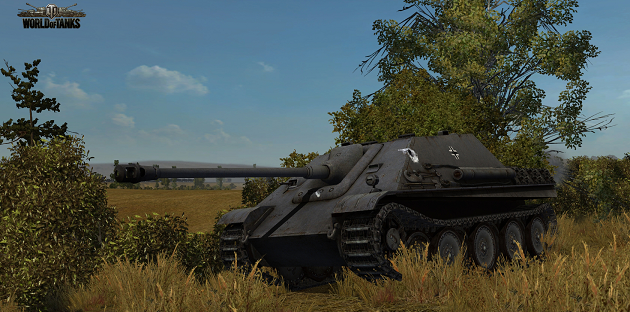 For more information on World of Tanks, be sure to head on over to the official World of Tanks Website and be sure to watch the E3 Wargaming Livestream. And as always keep your browser locked to ZAM for more World of Tanks news updates.
See you in game!